Recognizing Top Teachers
Announcements | Dec 31, 2017
We are connected to so many amazing educators doing great work around the state, and we love recognizing them when we get the chance. This year, we celebrated 10 nominees for our fourth annual McCarthy Education Innovation Award.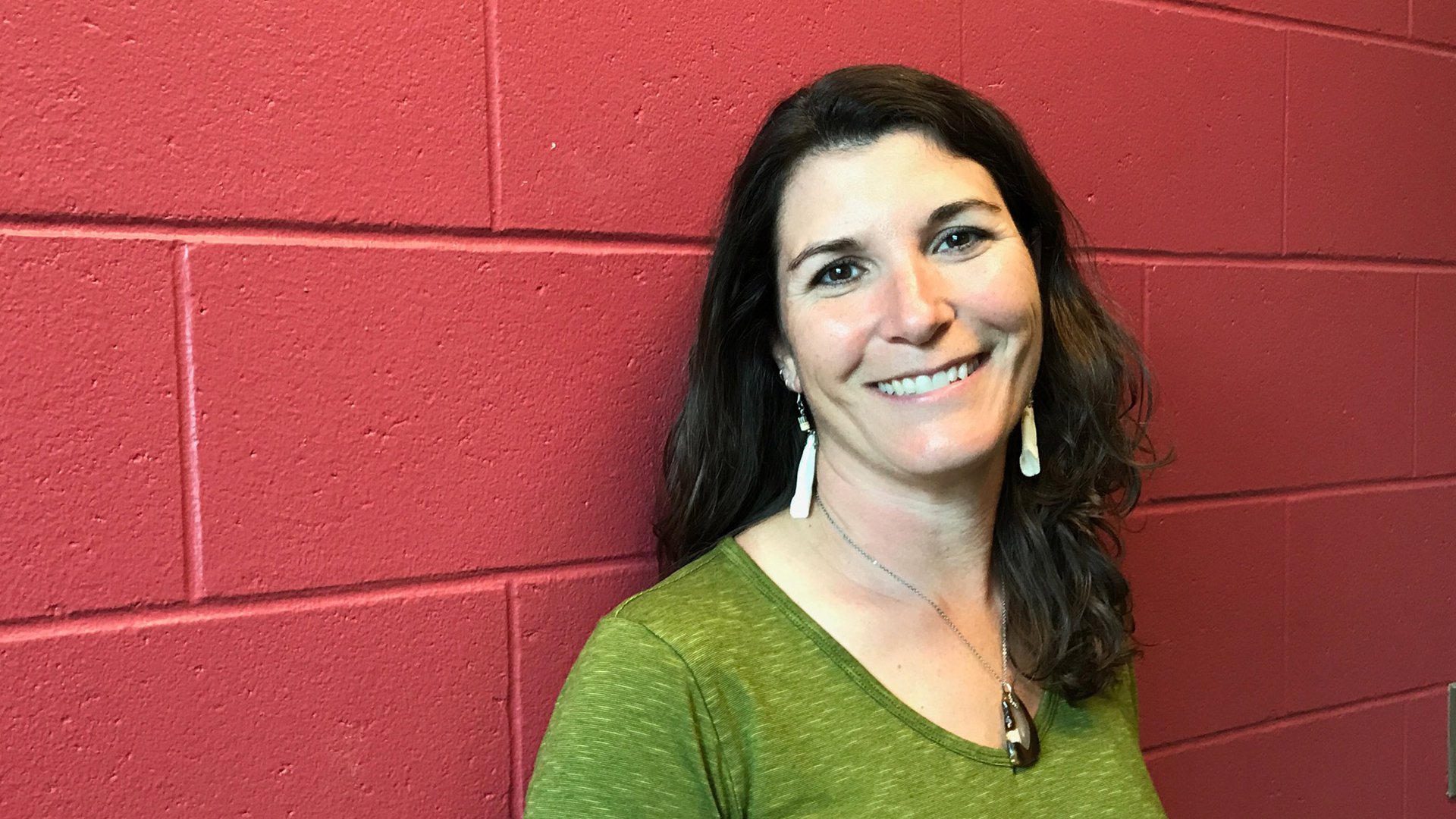 Each year, our education team presents this award to the Maine teacher who best embodies GMRI education principles. These teachers provide students with authentic science experiences and promote students' interest in, understanding of, and connection to science.
In June, we announced the winner: Gorham Middle School teacher Angela Gospodarek.
Angela creatively introduces her Gorham Middle School students to the world of science by engaging them in hands-on learning — whether putting them in waders to explore the nearby river, or having them investigate the health of ecosystems on and around school grounds.
Angela's nominator said, "What Angela is doing in her classroom is what we want to happen in all classrooms — challenging students to think critically, while becoming responsible and involved citizens."
The McCarthy Award is named after retired Unum CEO Kevin McCarthy, a longtime supporter of science education in Maine. We're proud to honor Angela with this award.
Angela was selected from a field of amazing educators, whose accomplishments you can read more about below. Congratulations to all our nominees, and thank you for all you do to serve Maine's students. 
2017 McCarthy Award Nominees
This Google Slides presentation has 10 slides that show each of the 10 teachers nominated for the 2017 McCarthy Award.