Press Room
Our experts are available to help you tell accurate, informative stories related to climate science, local seafood, fisheries, aquaculture, science education and much more — in print, or on camera. If we don't have the right expert for you, we'll help you access our network to ensure you can tell the best story possible.
Press Releases
The Gulf of Maine Research Institute (GMRI) and the Proprietors of Union Wharf jointly announced they have signed a purchase and sale agreement to transfer …
Nov 15, 2021
View All Press Releases
In the News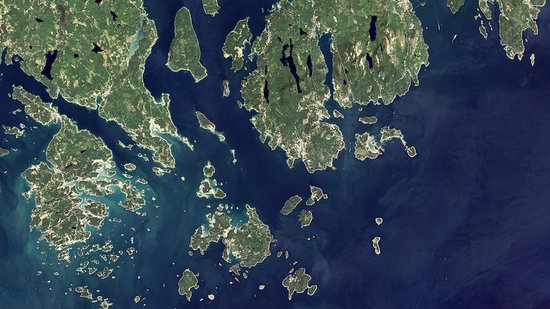 Dec 2, 2020 | Maine Public
View All Press Clips
Do you have a media-related question or request?
Contact us for more.
---
Media Resources
Download our press kit for image assets, logo files, and more (36 MB ZIP file).