Press Room
Our experts are available to help you tell accurate, informative stories related to climate science, local seafood, fisheries, aquaculture, science education and much more — in print, or on camera. If we don't have the right expert for you, we'll help you access our network to ensure you can tell the best story possible.
Press Releases
On August 17, the U.S. Global Change Research Program (USGCRP) announced the appointment of GMRI Research Scientist Dr. Kathy Mills as a Chapter Lead for …
Aug 26, 2021
View All Press Releases
In the News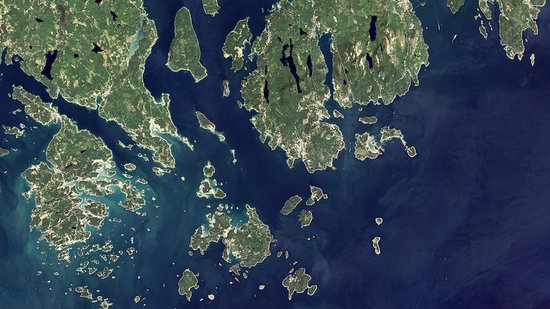 Dec 2, 2020 | Maine Public
View All Press Clips
Do you have a media-related question or request?
Contact Communications Manager Elijah Miller
---
Media Resources
Download our press kit for image assets, logo files, and more (36 MB ZIP file).