Students Return to LabVenture
Tidings | Oct 20, 2021
LabVenture Program Manager Meredyth Sullivan shares our plan to welcome students back for in-person LabVenture.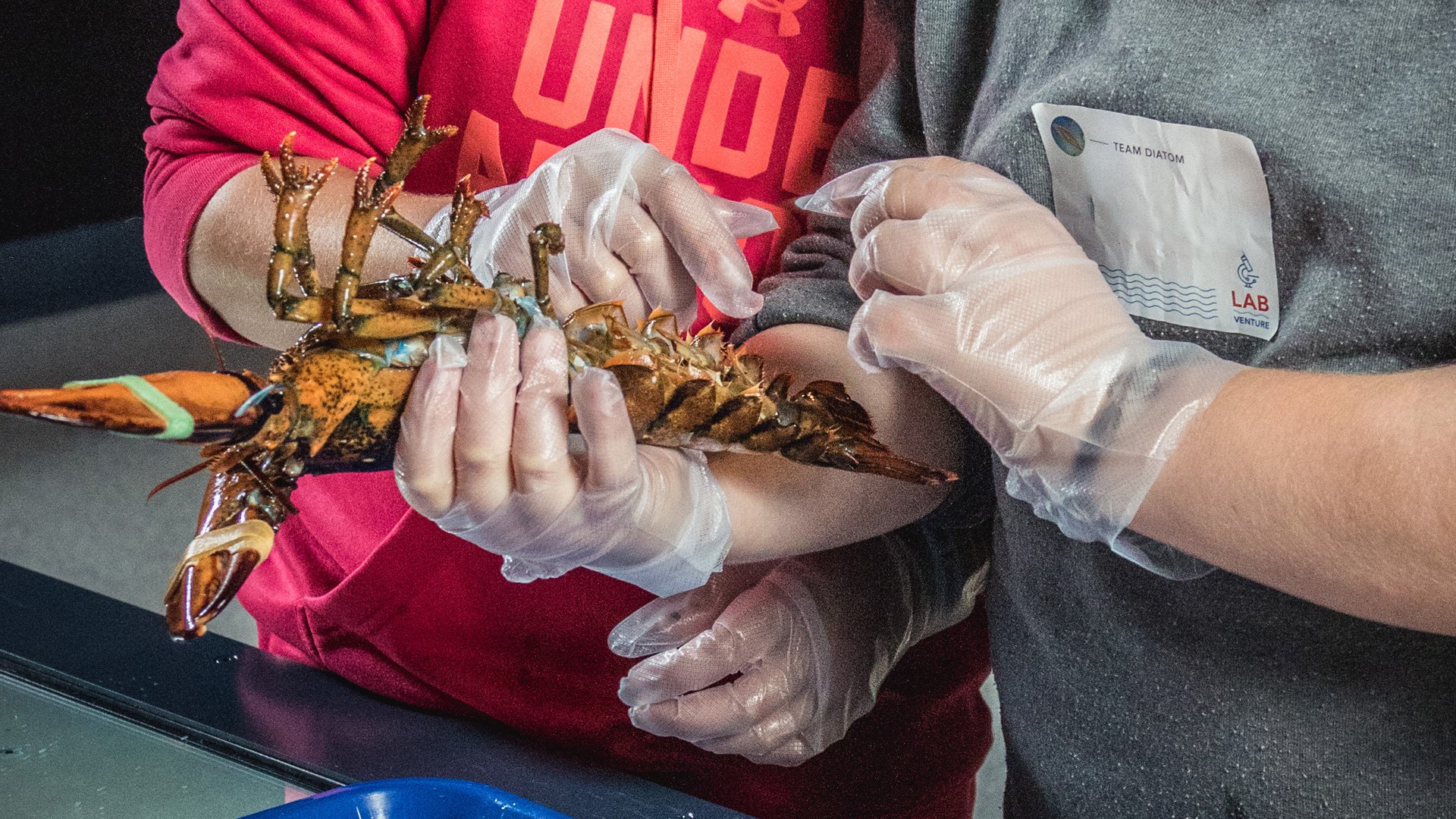 As schools re-open, our education team is preparing to resume a safe LabVenture experience in-person. LabVenture Program Manager Meredyth Sullivan provides her firsthand perspective:
Welcome back LabVenture students!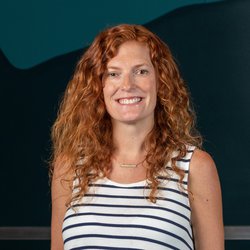 Meredyth Sullivan
LabVenture Senior Program Manager
After a decade of serving students and teachers through LabVenture, I never expected to move a hands-on science learning experience to a virtual space online. But throughout the pandemic, that's exactly what we did. Like all the teachers and students we serve, we made the best out of a tough situation.
LabVenture has become a critical part of the science education infrastructure of the state; in a normal year, we see about 10,000 middle schoolers from every corner of Maine. As schools re-open, we are committed to re-opening with them — taking every precaution to do so safely.
For example, all LabVenture staff will be masked and vaccinated. Our Cohen Center for Interactive Learning has been updated to allow maximum air exchange and ventilation. In collaboration with schools and public health officials, we will regularly reassess our ability to safely offer this experience.
I am so excited that these and other safety measures will allow us to welcome students back to the lab for the first time in 18 months. We look forward to seeing everyone soon!