Project
Findings from the Field
Building a student scientist community working together to conduct, reflect on, and share scientific investigations
Through Findings from the Field we are growing a community of middle school ecosystem scientists across the region, and supporting them in deepening their scientific thinking. They share that thinking through a science journal. Engaging in this community empowers student scientists with an authentic context for sharing their investigations. Writing about scientific endeavors creates opportunities to reflect on and make meaning of scientific work and to open the work to public discussion and critique. Peer review and publication connect learners and reflect the real-world practices of professionals in STEM fields, who publish in scientific journals to share their results with broader audiences. Curriculum and professional development for teachers help bring this effort to students in powerful ways.
Project Goals:
Enhance student understanding of scientific inquiry by immersing them in the science writing process.

Connect students in a scientific community of practice where they can communicate their work.

Support teachers as they lead students through the process of scientific inquiry and writing.
Findings from the Field Student Research Symposium Highlights
Visit our Asynchronous Landing Page to catch up on all the highlights from our student research symposium.
I was so incredibly impressed with the organization and resources that this workshop provided. I feel more than prepared to execute scientific writing in my classroom and to be a part of the peer review process.

Teacher workshop

participant
Findings from the Field Archive
Explore current and past volumes of Findings from the Field, a middle school journal of ecological and environmental scientific investigations.
I feel like this was the piece I have been missing! The high moment of today was the whole day, which gave me the tools to feel much more confident in connecting my students to authentic scientific work.

Teacher workshop

participant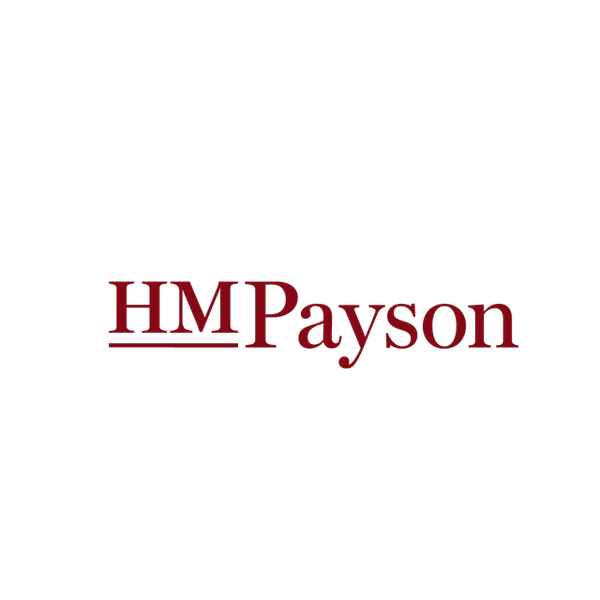 GMRI is grateful to HM Payson for their sponsorship of Volume 3 of Findings from the Field
Our Education team first began to develop resources for Findings in 2016 with the help of our founding editorial board
Bill McWeeny, Adams School, Castine, Maine
Cynthia Nye, Loranger Middle School, Old Orchard Beach, Maine
Glenn Powers, Center for Teaching and Learning, Edgecomb, Maine